What Our Patients Are Saying
Happy patients satisfy the team at Artistic Smiles more than anything else. We dedicate ourselves to providing amazing service, and we are thrilled when you leave with your expectations met and exceeded. Our patients become like family to us, so with all of the excitement of proud patients we offer the following testimonials of satisfied customers.
Testimonials
I can truly say that the doctors at Artistic Smiles are artists. Relatives who have not seen me in a while asked if I had lost weight. Some said I looked younger; others simply said I looked well-rested. My complete smile makeover is gorgeous & very natural-looking. The entire staff was caring & willing to make my visits as comfortable as possible.

Julie M.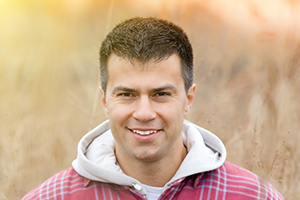 I'll be honest and admit that I don't look forward to going to the dentist. But I've been going to see Dr. C for the past two decades. He is professional and very competent, and most of all he makes me feel comfortable. His staff always greets me by name with a smile. Julio has cleaned my teeth for most of that time, every four months! I can't imagine going to anyone else!

Bill S.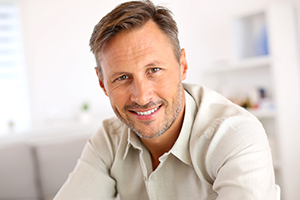 Outstanding people and dental work. Had root canal and crown done, not my first, but my first with this group. State of the art and very professional. They kept me up to date on everything from costs to how procedures would work. Very caring and generous. Nice office and conveniently located. The dentists and assistants were great. The rest of the staff were great. I will go back again for sure.

Rick A.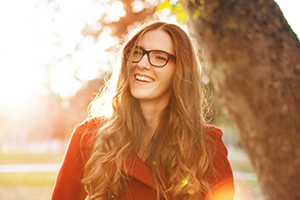 If I could give artistic smiles more than 5 stars I would……they are fantastic !!! I actually went thru 7 dentists before I found artistic smiles & I am so thankful I found them….they will do everything possible to make u feel comfortable & at home 🙂 yes I did say "at home.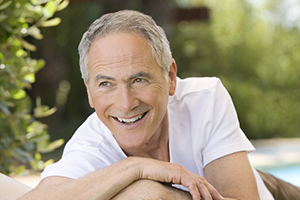 My whole family has been coming here for years (7 years I believe). We all love everything about Artistic Smiles. The people are friendly. The principle owners/dentist and their senior dentists are personally involved with the patients. They invest in the business so it's modern and comfortable. They're open to ideas and suggestions. In fact, they've implement many we've made. This is the best dental office I've EVER used in my entire 52 year life. No exaggeration.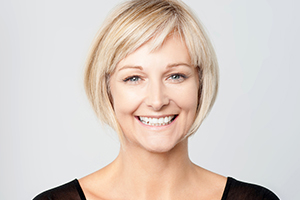 I had to have a crown done and was very nervous about it but everyone was sensitive to that and assured me that all would go well, and it did! I felt nothing during the procedure and the tooth feels completely fine afterward! Thanks especially to Jen and Dr. C for the great work, but thank you to everyone for taking such good care of me. I will definitely be back!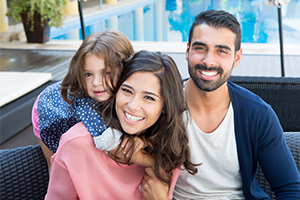 Visit was better than I expected from dentist visit. Jennifer the assistant was very nice ..professional …Dr John Czochanskiwas very friendly and knowledgable. The technology they use is state of the art and they have cable tv. The dental hygenist was very good too…My family is going to start using them for life 🙂

Zambrano family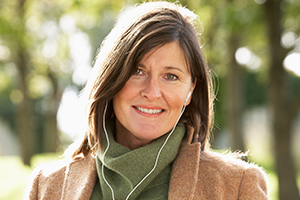 I find the Drs. and the crew are very efficient, respectful and informative to the patient. Everyone seems to take a sincere interest in making the patient feel at ease and know they will receive top quality care.

Sue