#1 Emergency Dentist Near Me in Orange, CA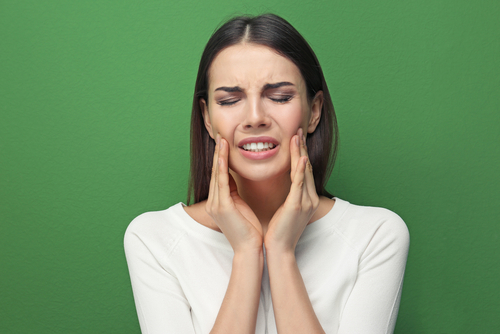 Offering emergency dentistry services in Orange, CA, we welcome your dental emergency any time the doors are open! Many patients hold off on scheduling their dental procedure, putting themselves in an emergency situation, and they aren't alone. With our convenient hours, it is easy to find an appointment time that suits your schedule.
Whether you have a job interview in a few hours, are getting married tomorrow, or simply want to get your life and oral condition back to normal our dental office won't turn any emergency away. With same day appointments and flexible payment plans we can alleviate your problem within 24 hours and have you looking and feeling your best. Our emergency financing requires no money down! Simply apply for a payment plan, and upon approval, treatment can start the same day.
Common Dental Emergencies
Surgical tooth extractions
Sports injuries, accidents, or falls
Dental implants – teeth in a day
Lost fillings or crowns
Chipped or broken teeth
Severe toothaches
Tooth abscesses
Broken fillings or broken crowns
Crown that has fallen out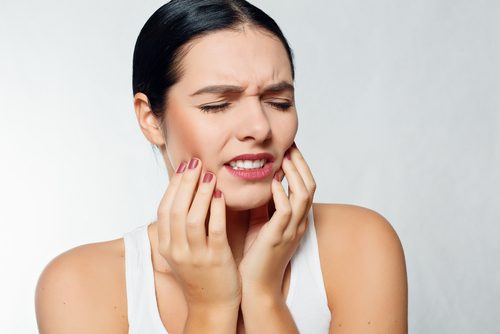 Broken or chipped tooth
Try to salvage any particles of the tooth if possible, and immediately rinse the mouth and tooth particles with water. If the surrounding area is bleeding, apply pressure accompanied by a piece of gauze until the bleeding subsides (about 10 minutes). Apply a cold compress to the afflicted area to prevent swelling, and contact our office immediately.
Knocked-out tooth
If possible, retrieve the tooth, but be sure to only handle it by the crown. Place the tooth back in its socket or under the tongue for transport. If it cannot be placed back in the mouth, place it in a glass of milk, or in a Save-A-Tooth kit, and head to our office immediately.
Lost filling or crown
If your filling or crown falls out, use denture cement to temporarily re-adhere the filling or crown in place, and call our office to schedule an appointment. If you have not retained the lost filling or crown and the area is sensitive, you may use clove oil to alleviate the sensitivity until your appointment.
Object caught in between teeth
First, gently try using dental floss to remove the object. Do not use a needle or any other sharp object to remove the lodged material. If you cannot remove the stuck item with dental floss, please contact our office.
Soft-tissue injury
Soft-tissue injuries include any injury to the gums, tongue, cheeks, and lips. First, rinse your mouth with warm salt water. Next, apply pressure with gauze or a moist tea bag to the bleeding area until bleeding subsides. Prevent swelling by applying a cold compress to the injured area. Contact our office immediately to schedule an appointment.
Toothache
If you are experiencing a toothache, first rinse your mouth with warm water. Follow the warm rinse by applying a cold compress to the afflicted area, and call our office immediately.
If you have a dental emergency in the Orange, CA area, contact our office immediately to schedule your same-day emergency appointment.